The Foo Fighters, a band that needs no introduction in the world of rock music, have etched their name in history as one of the most iconic and enduring rock bands of all time. From their humble beginnings as a one-man project to filling stadiums and headlining festivals worldwide, the Foo Fighters' journey is a testament to passion, resilience, and the power of great music.
Inception and Rise from Ashes
The roots of the Foo Fighters can be traced back to the early 1990s when Dave Grohl, former Nirvana drummer, found himself grappling with grief after the tragic passing of Kurt Cobain. In 1994, he retreated to his garage and recorded a collection of songs, not knowing that this would become the foundation of a new band. Grohl, adopting the name "Foo Fighters" (a term used by Allied aircraft pilots during World War II), released the eponymous debut album in 1995, playing most of the instruments himself. Little did he know that this self-titled album would set the stage for a remarkable journey ahead.
Riding the Sonic Highways
As the Foo Fighters' lineup solidified, the band continued to garner critical and commercial success with albums like "The Colour and the Shape" (1997) and "There Is Nothing Left to Lose" (1999). They established themselves as a force to be reckoned with, creating anthems like "Everlong" and "Learn to Fly" that have since become timeless classics.
Wasting Light: A Triumph of Rock
In 2011, Foo Fighters released "Wasting Light," an album that not only reaffirmed their position as rock legends but also showcased their raw energy and musical prowess. Produced by Butch Vig in Grohl's garage, this album marked a return to their roots, and songs like "Rope" and "Walk" further solidified their place in the hearts of fans.
Foo Fighters Unplugged: Stripped-Down Brilliance
In 2006, the Foo Fighters added another accolade to their portfolio with their remarkable performance on MTV Unplugged. Stripping away the electric intensity, they showcased their versatility, delivering acoustic renditions of their hits while introducing fresh arrangements to classic tracks. The Unplugged session reinforced their reputation as exceptional musicians with a keen ability to connect with their audience on a more intimate level.
Concrete and Gold: A Genre-Defying Journey
Never content with staying in one musical lane, Foo Fighters released "Concrete and Gold" in 2017. This album saw the band exploring new territories, blending elements of rock, pop, and even gospel. Their evolution as artists was evident, and tracks like "Run" and "The Sky Is a Neighborhood" proved that they were still capable of surprising their fans while staying true to their roots.
The journey of Foo Fighters from a garage project to global glory is a testament to the power of passion, creativity, and dedication to the craft of music. Through the years, they have remained a constant presence in the ever-changing music landscape, continually reinventing themselves and leaving an indelible mark on the world of rock. With their electrifying performances, heartfelt lyrics, and infectious melodies, the Foo Fighters have cemented their place in the hearts of millions of fans across the globe, ensuring their legacy will continue to shine bright for generations to come.
Experience the electrifying and iconic music of Foo Fighters with the Foo Fighters Store – your go-to destination for official merchandise and apparel from the legendary American rock band.
Beyond the immense influence of Foo Fighters, a plethora of other talented artists have also made a significant impact on the music scene. Let's take a closer look at Melanie Martinez, Omar Apollo, Nessa Barrett, and Gracie Abrams, and their respective contributions to the industry:
1. Melanie Martinez: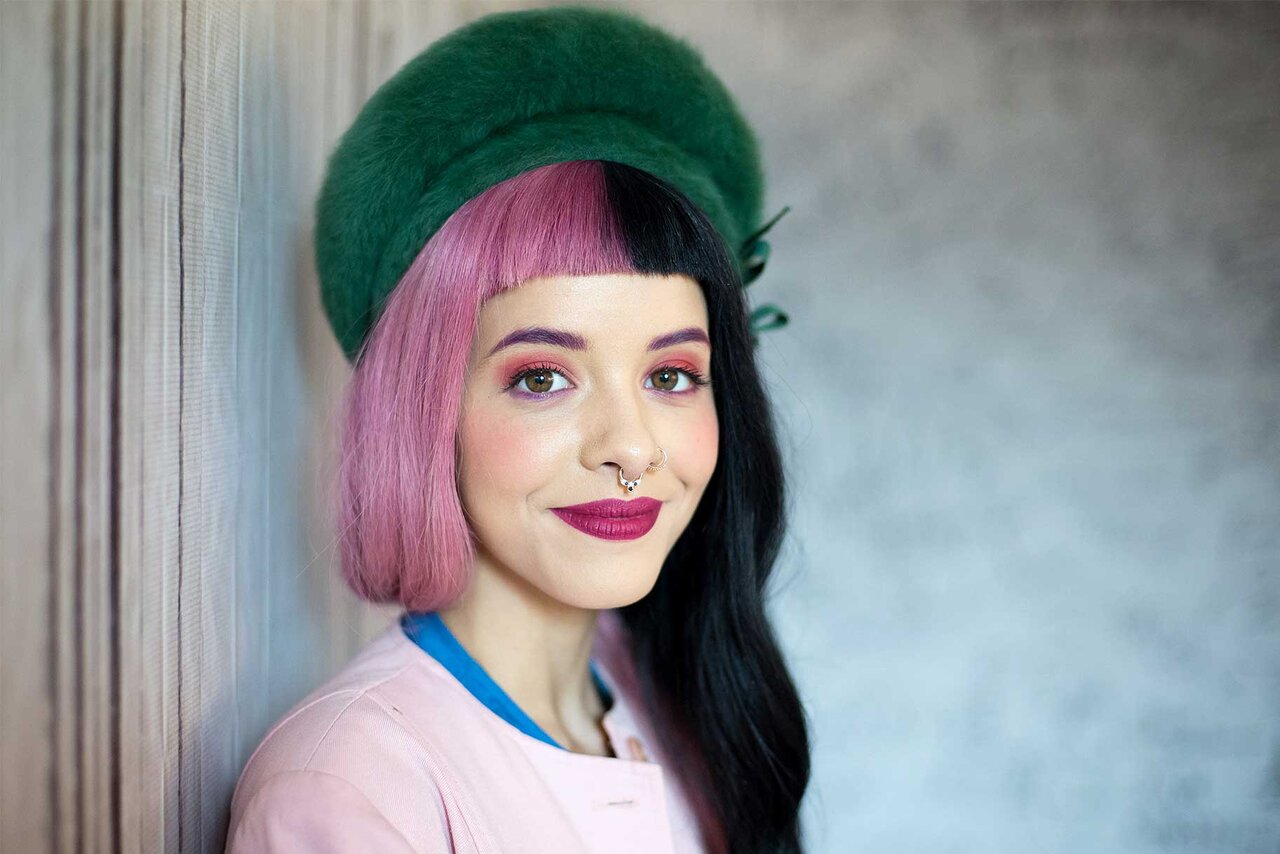 Melanie Martinez's artistic vision and unique storytelling have captivated audiences worldwide. With her dark and theatrical style, she weaves intricate narratives through her music and visuals, creating a world uniquely her own. Martinez's ability to evoke a sense of vulnerability and empowerment has garnered her a devoted fanbase and critical acclaim. Her thought-provoking themes and artistic expression continue to inspire fans of all ages.
Discover Melanie Martinez's fascinating and whimsical style with the Melanie Martinez Merchandise Store, your one-stop shop for official gear and apparel from the daring and creative singer-songwriter.
2. Omar Apollo:
Omar Apollo has emerged as a rising star with his genre-blending artistry that defies traditional categorization. Combining elements of R&B, soul, funk, and indie pop, Apollo's soulful voice and infectious melodies have enchanted listeners worldwide. His music embodies a fusion of cultures and sounds, making him a standout figure in the modern music landscape.
Immerse yourself in Omar Apollo's dynamic and authentic style with the Omar Apollo Merchandise Store – your one-stop shop for official gear and apparel from the emerging indie R&B artist.
3. Nessa Barrett:
From internet fame to a successful music career, Nessa Barrett has quickly risen to prominence through social media platforms, particularly TikTok. Her emotionally charged debut single "Pain" showcased her powerful vocals and relatable lyrics, striking a chord with young audiences worldwide. Barrett's ability to connect with her generation through her music has solidified her position as an influential figure in the industry.
Experience the unique and fearless style of Nessa Barrett with the Nessa Barrett Merchandise Store – your ultimate online destination for official merchandise and apparel from the rising social media sensation and singer.
4.Gracie Abrams:
Gracie Abrams' introspective and emotionally raw compositions have resonated deeply with her audience. With delicate melodies and poetic lyricism, Abrams captures complex emotions in her music, making her a standout indie-pop singer-songwriter. Her ability to express vulnerability and authenticity has touched the hearts of many, earning her recognition and praise within the music community.
Immerse yourself in the ethereal and intimate world of Gracie Abrams with the Gracie Abrams Merchandise Store, your one-stop shop for official items and gear from the amazing singer-songwriter.
These artists, like Foo Fighters, have left a lasting impact on the music industry. Through their unique voices, innovative styles, and commitment to authenticity, they have connected with diverse audiences and left an indelible mark on contemporary music. Their continued growth and artistic evolution promise even greater contributions to the ever-changing landscape of the music world.