In the vast tapestry of rock music, few bands have managed to leave a lasting impact on the genre quite like the Foo Fighters. Born out of the ashes of Nirvana, this American rock band, led by the incomparable Dave Grohl, has carved a distinctive path in the world of music since its inception in 1994. From grunge-inspired anthems to hard-hitting rock ballads, the Foo Fighters have consistently delivered powerful and emotional performances that resonate with fans across generations.
"Everlong" – An Everlasting Classic
One cannot mention the Foo Fighters without highlighting "Everlong." Released in 1997 as part of their second album, "The Colour and the Shape," this timeless ballad remains a staple in their live shows and continues to strike a chord with audiences worldwide. With its heartfelt lyrics and soaring melodies, "Everlong" has become a symbol of love, hope, and enduring passion, cementing its place as one of the band's most iconic creations.
"Learn to Fly" – Soaring to New Heights
In 1999, the Foo Fighters took flight with "Learn to Fly." This catchy and upbeat anthem became an instant hit, showcasing the band's ability to craft infectious rock tunes while maintaining their signature emotional depth. The accompanying music video, featuring Dave Grohl and his bandmates in various humorous roles, further endeared the song to fans and solidified the Foo Fighters' status as both musicians and entertainers.
"The Pretender" – A Raw and Intense Masterpiece
From their 2007 album, "Echoes, Silence, Patience & Grace," "The Pretender" unleashed a fierce and unapologetic energy that captivated listeners. The song's powerful instrumentation, combined with Grohl's impassioned vocals, struck a chord with rock enthusiasts and earned the band a Grammy for Best Hard Rock Performance. "The Pretender" remains an essential part of their live performances, with its anthemic quality igniting a fire among audiences.
"Best of You" – Tapping into Emotions
With "Best of You," the Foo Fighters tapped into raw emotions and vulnerabilities that lie within us all. Released as part of their 2005 album "In Your Honor," this powerful track resonated with fans on a profound level. Its intense build-up and cathartic release mirrored the emotional highs and lows of the human experience, making it a classic anthem of self-reflection and determination.
"Walk" – Embracing Resilience
"Walk," a track from the band's 2011 album "Wasting Light," embodies the Foo Fighters' ability to turn adversity into art. Addressing the challenges and struggles that life throws our way, the song encapsulates the band's journey and refusal to back down in the face of obstacles. Its hard-hitting riffs and inspiring lyrics strike a chord with listeners, reminding us that we can find strength in vulnerability and push forward with resilience.
The Foo Fighters' greatest hits are more than just chart-topping tracks; they are sonic representations of the human experience. Through their music, the band has woven together a tapestry of emotions, memories, and shared moments with their fans. From the anthemic rock of "Everlong" to the emotional catharsis of "Best of You," each song holds a special place in the hearts of listeners, leaving a resounding echo that reverberates through the annals of rock history.
Embark on an unforgettable journey through the world of rock and roll with the Foo Fighters Store, your ultimate source for exclusive merchandise and memorabilia celebrating the iconic band's legacy and music.
In the vast and ever-evolving landscape of the music industry, the Foo Fighters have undoubtedly achieved colossal success, etching their name in the annals of rock history. However, they are not alone in their triumphs, as numerous other artists and bands have also made a significant impact, each leaving their unique mark on the diverse musical tapestry of our time.
1. Frank Ocean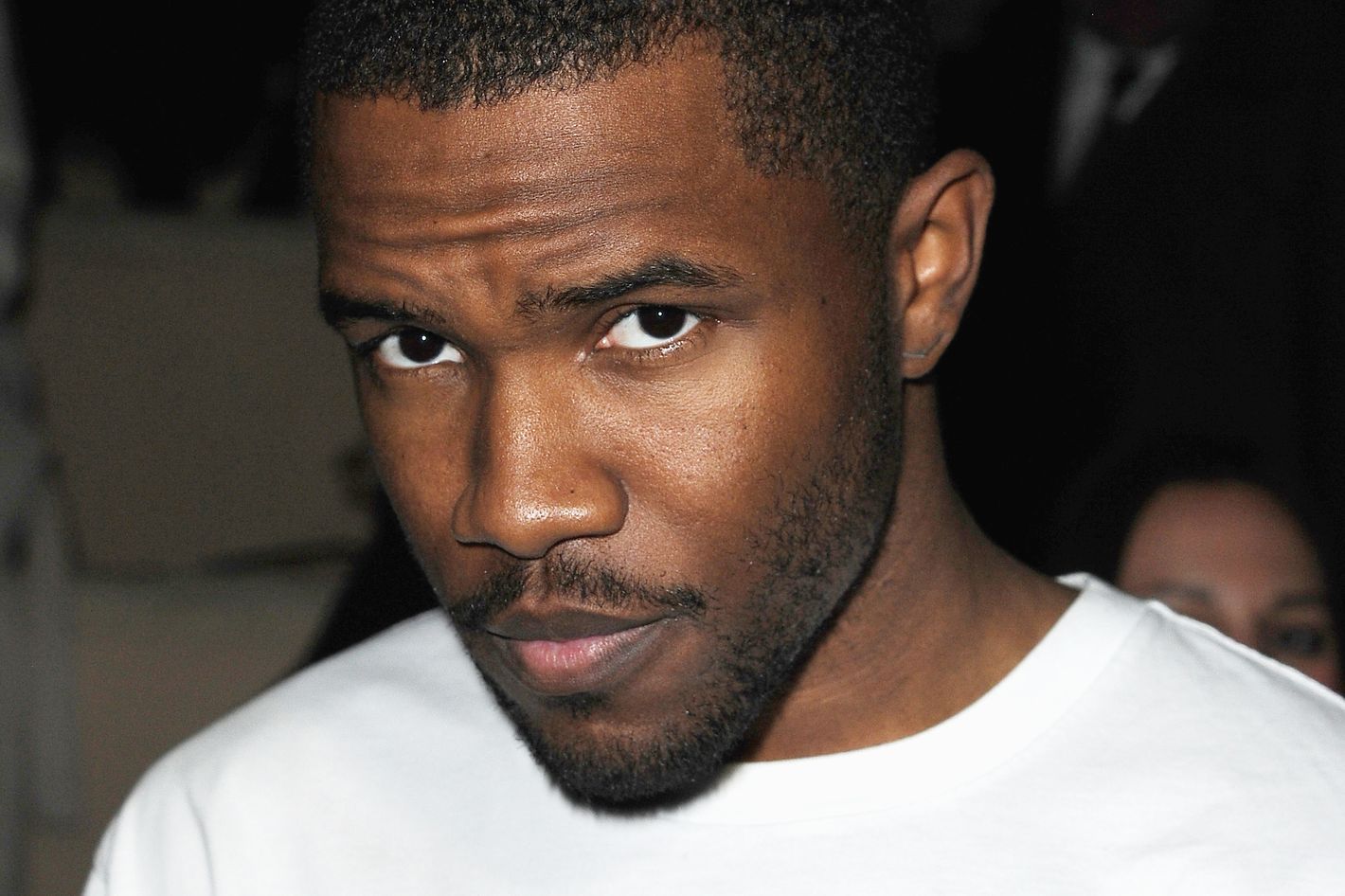 With his enigmatic persona and soul-stirring melodies, has captured the hearts of millions with his genre-defying R&B and introspective lyricism. From his debut mixtape "Nostalgia, Ultra" to the critically acclaimed albums "Channel Orange" and "Blonde," Ocean's artistic genius has earned him both critical acclaim and a devoted fanbase.
Immerse yourself in the mesmerizing world of Frank Ocean's music and style with the Frank Ocean Merchandise Store, your premier destination for a curated selection of officially licensed merchandise celebrating the artistry and influence of this iconic R&B sensation.
2. The Red Hot Chili Peppers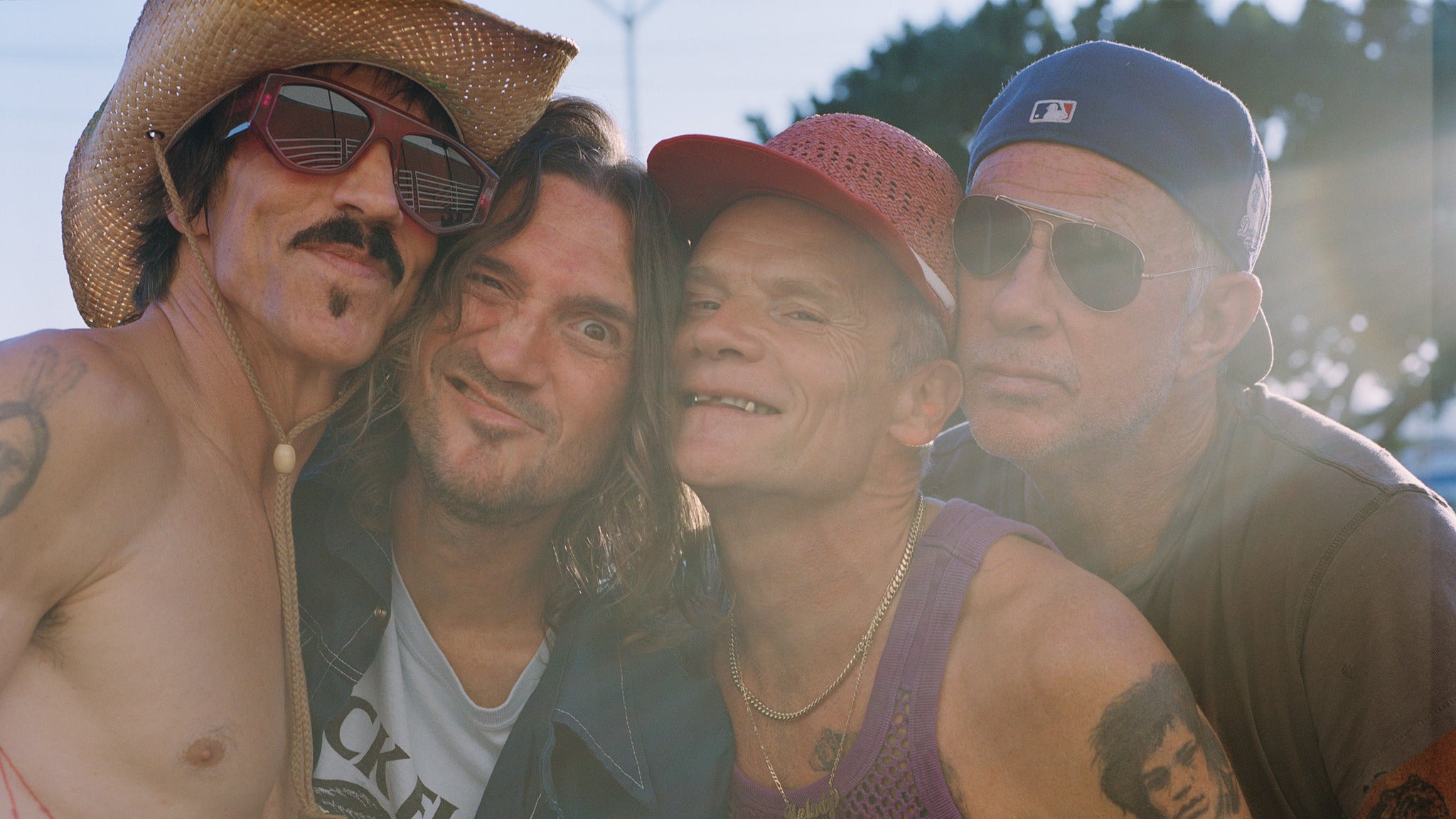 Have been a force to be reckoned with since their inception in the '80s. Their fiery fusion of rock, funk, and punk elements has driven them to commercial and critical success, making them one of the most influential rock bands of all time. With hits like "Under the Bridge" and "Californication," they've left an indelible impact on generations of music lovers.
Get ready to rock with the Red Hot Chili Peppers Merch & Clothing Store, your ultimate destination for an electrifying range of merchandise and fashionable apparel, celebrating the timeless music and legacy of this iconic rock band.
3. Lorna Shore
A powerhouse in the metal scene, has risen to prominence with their crushing and atmospheric sound. Their technical prowess, combined with guttural vocals and ethereal melodies, has gained them a dedicated following within the metal community.
Embrace the darkness and unleash your passion for metal with the Lorna Shore Merchandise Store, offering a captivating range of merchandise that reflects the hauntingly powerful sound and presence of this acclaimed band.
4. The Weeknd
Meanwhile, The Weeknd has redefined modern R&B and pop, pushing the boundaries of the genre with his dark and introspective lyrics. His distinctive voice and innovative production have earned him multiple Grammy Awards and widespread acclaim.
Immerse yourself in the mesmerizing world of The Weeknd's music and fashion with The Weeknd Merchandise Store, your premier source for a curated collection of merchandise that captures the essence of this iconic R&B artist's captivating style and soulful sound.
5. Louis Tomlinson
A former member of the boy band phenomenon One Direction, has successfully transitioned into a solo career. Demonstrating his versatility as a singer and songwriter, Louis has carved a niche for himself in the pop landscape, releasing heartfelt and personal tracks that resonate with audiences worldwide.
Indulge in the essence of Louis Tomlinson's music and fashion with the Louis Tomlinson Merch & Clothing Store, your one-stop shop for a compelling assortment of goods and trendy garments honoring this gifted singer-songwriter's charisma and artistry.
6. Clairo
An indie-pop sensation she has garnered attention for her dreamy and intimate sound. With her bedroom-pop beginnings and relatable lyrics, Clairo has quickly become a prominent figure in the alternative music scene, captivating the hearts of many.
Explore the enchanting realm of Clairo's music and style with the Clairo Merchandise Store, where fans can discover a curated collection of merchandise that reflects the dreamy and intimate essence of this rising indie-pop star.
These artists and bands, along with countless others, exemplify the diverse and eclectic nature of today's music industry. Their achievements stand as a testament to the power of artistry and the ability of music to transcend boundaries, touching the lives of people from all walks of life. As the legacy of these exceptional musicians continues to unfold, one thing remains certain: their contributions to the world of music will endure, inspiring future generations and leaving a lasting impact on the hearts and souls of music lovers worldwide.